Midas Property Group Presents Training Workshop On How To Successfully Make Money At Property Auctions.
Do you want to learn how to use property auctions to make profit ? Grow your portfolio ? And avoid costly mistakes ?
Learn with property auction expert Sam Fongho from Midas Property Group who has attended ALL the Auction House Auctions in London for the last 6 years.

Sam Fongho has also successfully moderated and hosted The Pre-Auction Expert Question and Answer Session during all the Auction House Auctions, which has given Sam a unique insight into the Auction Industry plus a Guest Speaker on the day.
What you will learn from the workshop:
1. How to source property

2. What preparations you need to make before buying or selling at auction

3. How to find your deal(s)

4. A guide at looking into the legals of buying and selling property at auctions.

5. Tips from an expert property professional on the day

and much more….
including a real case studies.
Date : Thursday 6th August
Time : 7pm – 10pm
Date : Saturday 8th August
Time : 10am – 1pm
Location : ONLINE ZOOM WEBINAR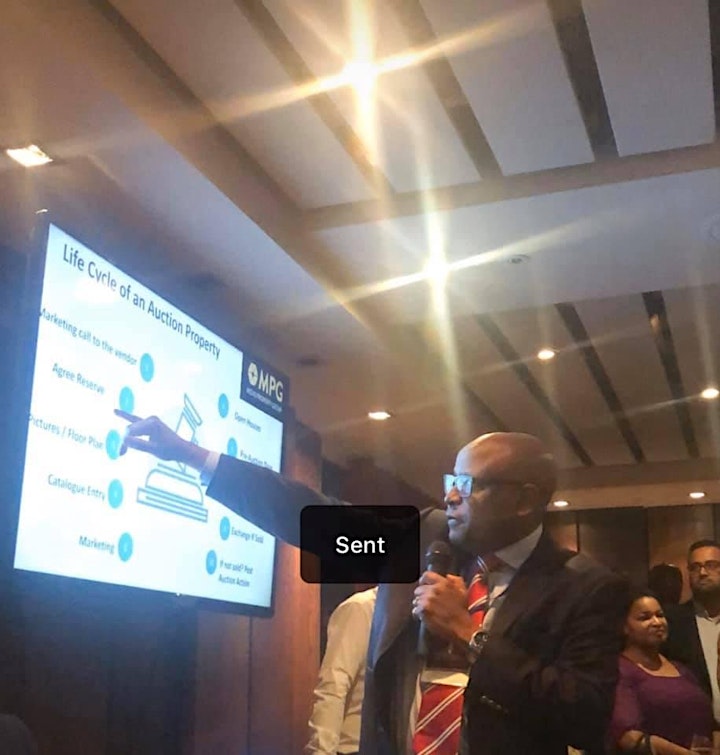 At the end of the workshop you will understand the tools of the principles of buying and selling in auctions
This workshop will also show you what you need to focus on when assessing the value of the property

​How to find great opportunities in the auction catalogs, and most importantly how to sell properties in auctions for profits
Purchase your tickets today.