Property Question Time with Keynote Speaker Ranjan Bhattacharya
You are invited to the pre-auction panel event Property Question Time (PQT).
Please note due to the ongoing COVID-19 pandemic we will still continue to stream the event online – this will be streamed on zoom, please use this link to register for the Property Question Time Event
https://zoom.us/webinar/register/7415992210417/WN_1bZIYYyiRCaX_8iPvaNnLw
The Property Question Time (PQT)
Property networking event will take place on the 15th September 2020, Live on Zoom Online Webinar.
This event is an opportunity for you to network and meet Landlords, developers, property investors and other property professionals.
As usual, we will have some fantastic local property businesses showcasing their products and services. If you would be interested in showcasing your business then please send an email to info@midaspropertygroup.co.uk or call 02072062691 for more information. So don't miss out, come and join us for an informative and social morning. 
Agenda 
9:30 – 9:40am Networking, Registration
9:40- 9:50am Introduction of Sponsors
9:50 – 10:50am Keynote Speaker and Speaker Presentation
9:50 -11:50am Q&A Panel Session for all property-related questions
11:50am – Onwards Live Property Auction By Auction House London
Keynote Speaker
Ranjan Bhattacharya
Real Estate Entrepreneur | Host of Baker Street Property Meet | Mentor | Author | Property Youtuber | Sky TV 'Property Angel'
Ranjan hosts the Baker Street Property Meet which is the UK's number one property investors networking meeting where 300 passionate property people meet up each month.
Ranjan is a seasoned property investor and developer who over the last 25 years has built an extensive portfolio of residential and commercial property in London. Ranjan is also senior partner in Fab Lets, a North London based lettings and property Management Company.
Ranjan is one of the most accomplished and respected real estate entrepreneurs in the UK. Over the last 30 years he has built an extensive portfolio of residential and commercial property.
Through Ranjan's numerous property companies he specialises in re-purposing commercial buildings to create optimal cash-flow for long term rental.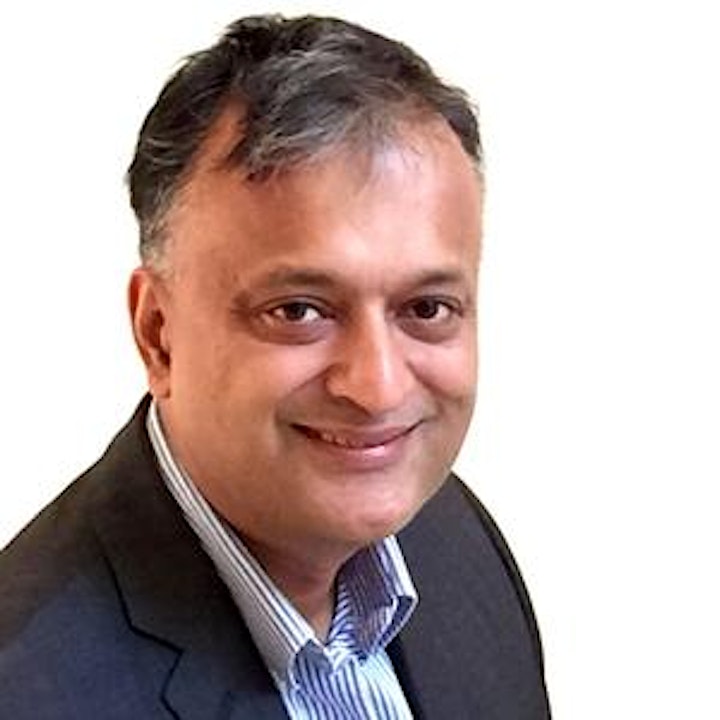 David Kemp
Director – DRK Planning Ltd
David Kemp has more than 20 years' experience in planning consultancy, and is a qualified barrister, solicitor, planning consultant and chartered surveyor. His background in advising Councils as well as private clients, combining legal experience with planning practice, uniquely distinguishes him from other planning consultants, bringing together a developer-focussed and commercial approach with a robust insight to policy and law. DRK Planning works closely with investors and developers to help successfully deliver residential development projects throughout the UK, whether PD, Commercial conversion or redevelopment projects, sometimes looking at projects on a risk-sharing basis.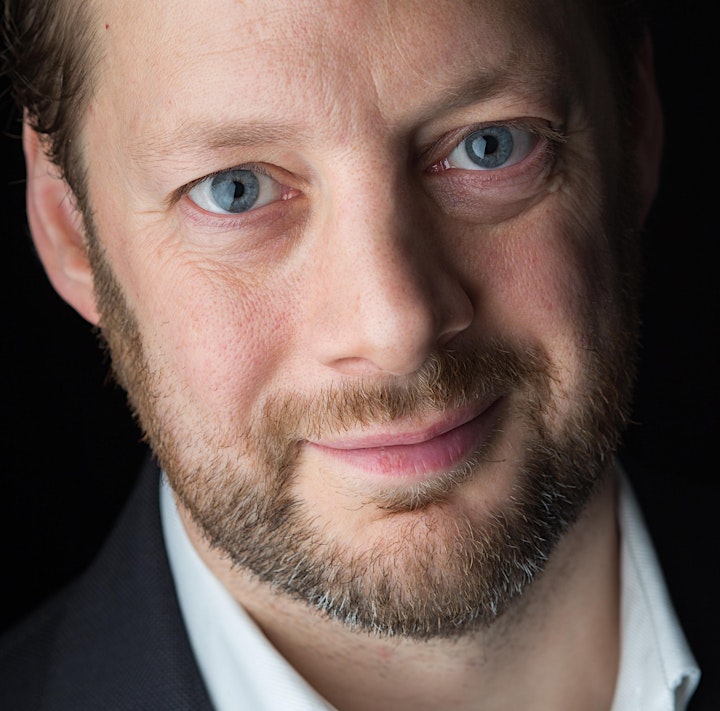 Andrew Binstock
Andrew Binstock is widely regarded as the UK's number 1 property auctioneer and is known for his unique style and his ability to bring excitement and liveliness to each lot he offers. He's a co-founder of one of the UK's largest auction houses – Auction House London – and you may also recognize him from 'Homes Under The Hammer', on which he is the most regularly featured auctioneer.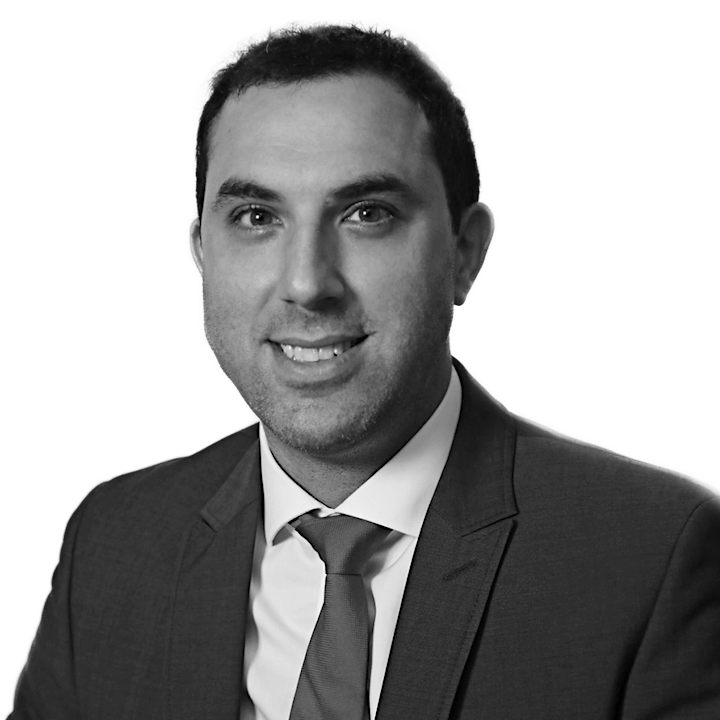 Sam Fongho
Business Development Director of Midas Property Group
Sam has over 15 years of property experience, he is now very recognised in the private property investment circles in London.   His areas of expertise include; Property Auctions, HMO, Property Development, Networking events, Service accommodation etc. 
Midas Property Group
MPG are also market leaders in property auctions.  MPG works a number of National Auction companies to dispose of assets for clients or support clients with acquisitions.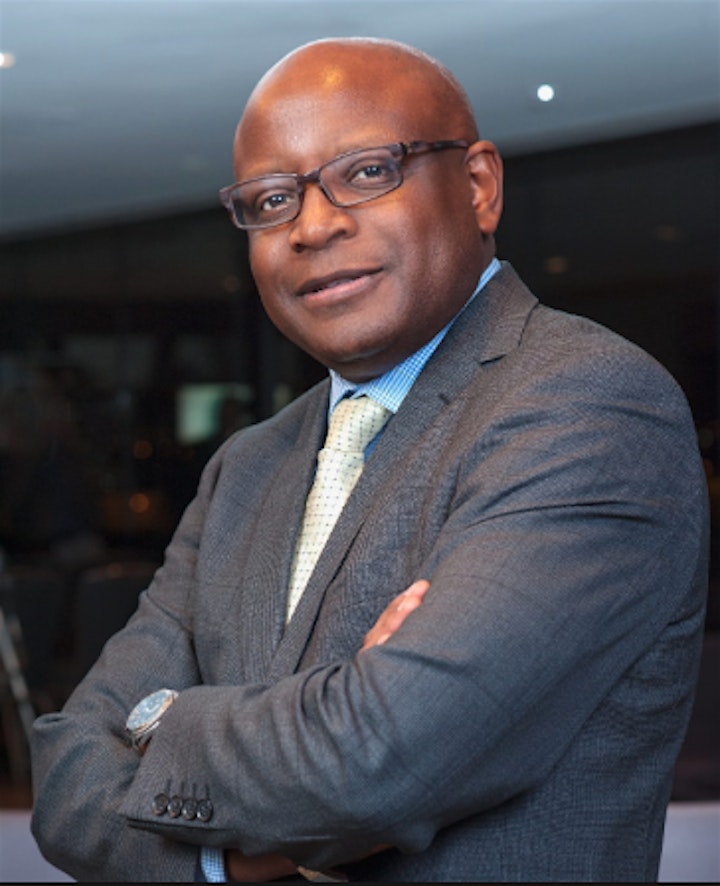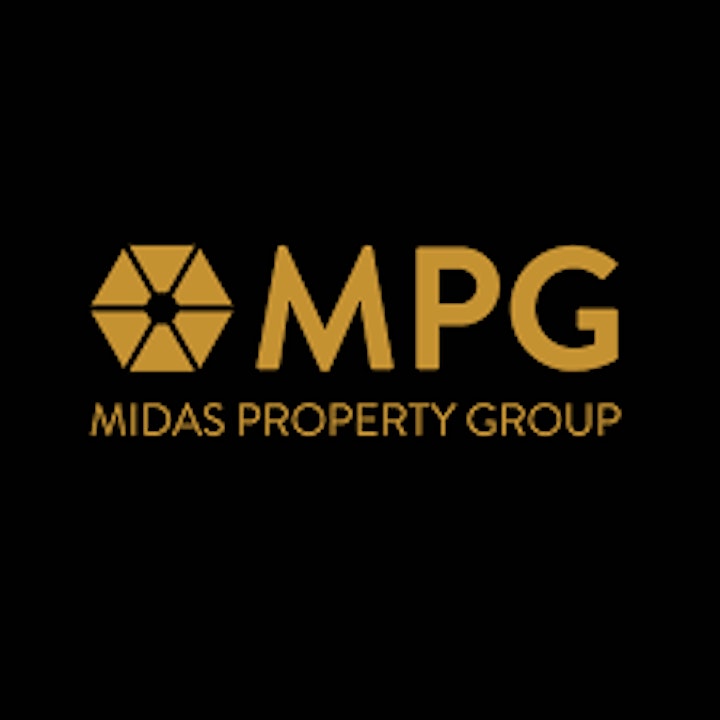 Auction House London
Auction House London is the largest branch of the Auction House UK brand. Auction House holds more auctions annually than any other firm of auctioneers in the UK.
Co-founded by Andrew Binstock and Jamie Royston in 2011, Auction House London has grown year on year in its relatively short history to become one of the top 5 residential property auctioneers in the UK.
Sponsors 
 If you have never been to an auction before and you would like to attend just to see how it all works, then you are very welcome to simply come along and watch. 
Futhermore, if you are considering buying or selling in auction, or looking to be one of our sponsors or simply have any enquiries, you can contact us on 07413 041 372 or at info@midaspropertygroup.co.uk