Boost an HMO's Earning Potential by Adding Value to your HMO Property / Properties
We often talk about adding value to our investments which often means renovation work undertaken to increase the worth of the property at sale. But there are other, simpler ways of adding value which will increase your rental return and boost your day-to-day income as an investor.
Midas Property Group are pleased to present this event where we will be looking at methods for adding value to your HMO property with our guest Speaker Angelene Clarke.
These are things you can do to improve your HMO's earning potential. Things that will rapidly increase not only the rental yield of the property but ultimately the cash in your pockets.
We have some amazing tips that will help you increase the potential value of your HMO.
With the increased demand for a house of multiple occupancy (HMO) property, more investors are interested in it. However, as an investor or landlord, you can increase your HMO property returns and fill your pockets by adding more value to them.
Please note that the event will be streamed on Zoom, once you have registered you will receive the zoom log in details.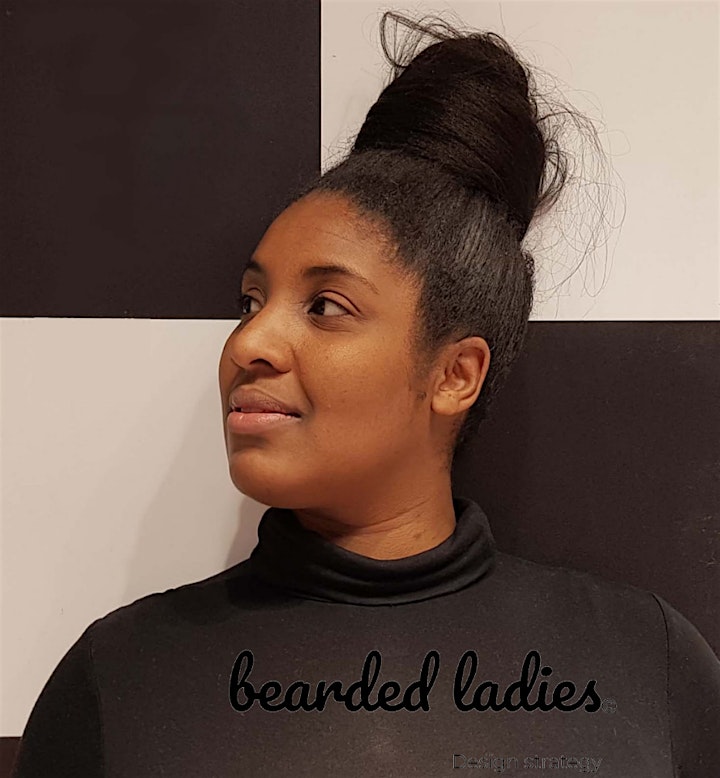 Angelene Clarke – Guest Speaker
Architectural Design Expertise
Angelene Clarke is a Design Strategist that provides services through her consultancy Bearded Ladies.
Angelene has helped to create informed strategic decisions using evidence based design methods to promote transformational change programmes for multinational companies like Swatch Group UK, NHS England and Commercial banking sector.
Currently, Angelene is working to realise a physical construct of her research. Design is becoming more collaborative and creatives are at the heart of this. Bearded Ladies achieves this through creative strategy, design development and visual narration. Emerging Trends That Will Shape the Future of Architecture and the profession as a whole.
Agenda For Thursday 13th May 2021
12pm Online Networking & Introduction from Aarti Sawhney – Host Midas Property Group
12:10pm-12:35pm Presentation on How To Add Value To Your HMO with Angelene Clarke
12:35pm-12:55pm Q&A session in which the audience will ask questions for you to answers to the Guest Speaker Angelene Clarke
12:55pm – 1pm Closing Notes from Aarti from Midas Property Group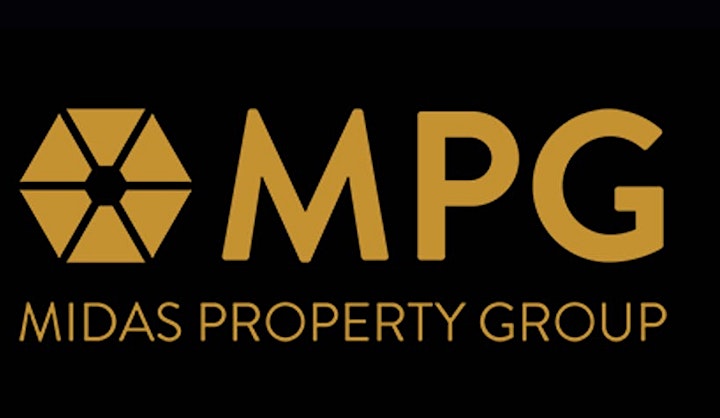 To speak to Midas Property Group to buy or sell your property at auction please contact Midas Property Group on 07454 753318
Info@midaspropertygroup.co.uk
Aarti@midaspropertygroup.co.uk