GAIN A DEEPER UNDERSTANDING OF THE PROCESS TO BECOMING A PROVIDER OF SEMI INDEPENDENT ACCOMMODATION THROUGH OUR SERIES OF WORKSHOPS
About this event
Are you interested in starting your business as a provider of supported accommodation? Join our masterclass where you will learn the steps you need to take to become a provider.
In this session Bianca Andrew will be focusing on the basic steps you need to take you to get approval as a provider.
Learning Outcomes:
Understanding of the initial steps to take and key considerations
Understanding of the order you should do things in to save yourself time and money
Understanding of the common pitfalls to avoid
About the Host – Bianca Andrew
Having worked in Social Care for the past 15 years in a range of settings providing front line and managerial support to vulnerable client groups, Bianca decided to take her knowledge, skills and experience and set up her own organisation.
Place of Progress launched in March 2020 during the first national lockdown with one home supporting 3 young people. By May 2021 Place of Progress had opened 4 homes across London with the capacity to support up to 15 young people, is supplying to a number of Local Authorities and is on the approved provider list for 19 Local Authorities as well as being accredited by the Commissioning Alliance.
Place of Progress has plans for expansions in 2021 and is teaching those with relevant skills and experience how to set up their own provisions.
NB: This workshop will take place via Zoom and the link will be emailed 48 hours prior to the event date.
Tickets purchased will not be refunded.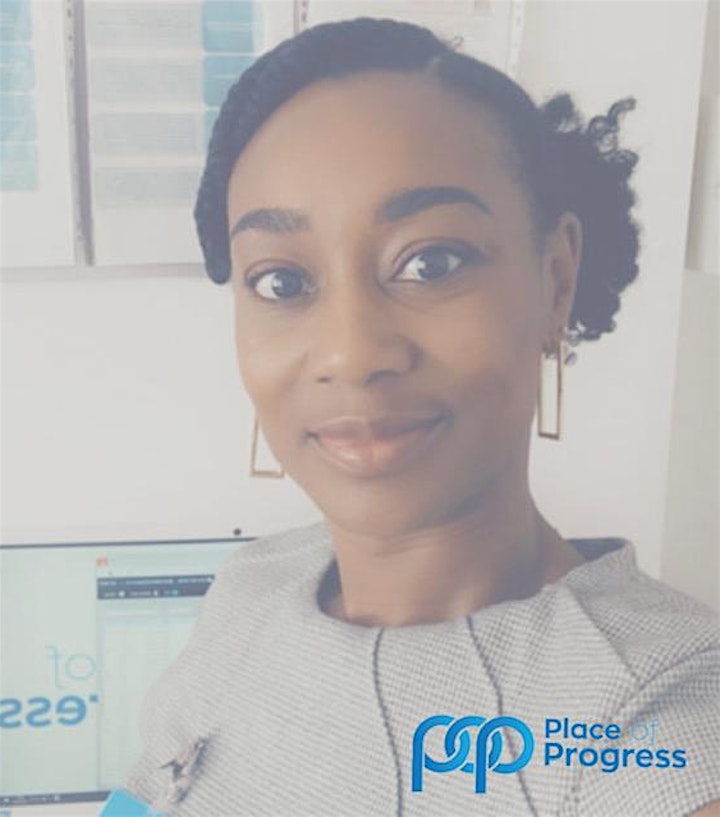 Hosts
Sam Fongho – Business Development Director and Auction Expert
Sam has over 16 years of property experience, he is now very recognized in the private property investment circles in London.   His areas of expertise include; Property Auctions, HMO, Property Development, Networking events, Service accommodation etc.
Sam advises many international clients on property investments in UK from simple residential investments to investments in developments. As well as advising on the buying and selling of property on behalf of clients Sam's ethos is to provide excellent aftercare service. Midas Property Group (MPG) is a property consultancy business based in North London.  MPG organise events for Landlords, Investors and Developer.
To speak to Midas Property Group to buy or sell your property at auction please contact Midas Property Group on 07454 753318
Info@midaspropertygroup.co.uk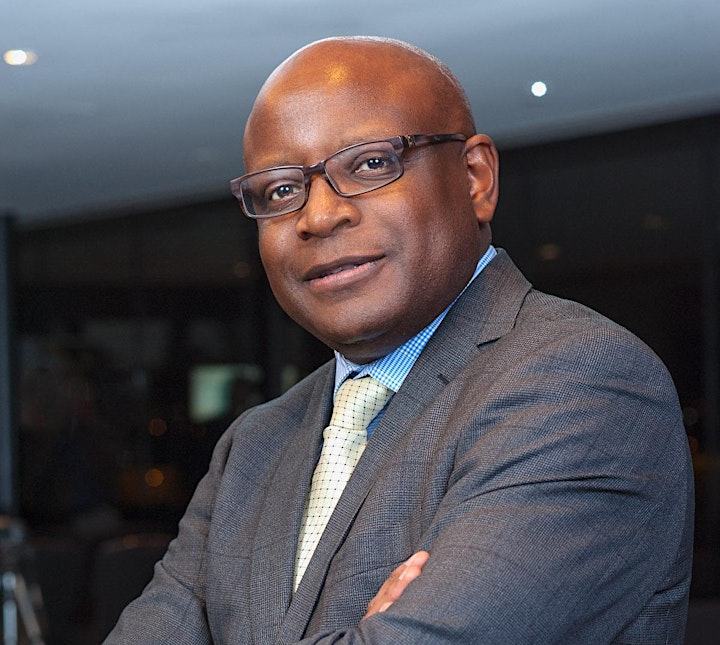 Midas Property Group
07454 753318 | Info@midaspropertygroup.co.uk
Sell| Invest | Acquire
Find out more about our services by calling Property Expert Sam Fongho