Pre Auction Event – Property Question Time
WELCOME TO THE PROPERTY QUESTION TIME EVENT ON MONDAY 26TH JULY 2021
As the impact of the pandemic continues to impact all that we do, it has never been more important to plan ahead, recalibrate and stay connected. Whilst nothing beats the experience of meeting in person, we know that might not be possible for everyone and we will continue host our session online.
Our speakers and host cover expertise knowledge from all levels of the property industry, so do join us.
 Agenda
10:00 – 10:05am Introduction – Midas Property Group
10:00am – 10:10am Sponsors Introduction
10:10am – 10:30 am Presentation from Speakers
10:30am-11:00am Midas Property Group
11:00am-12:00pm Post Event Networking and Thank You's
Please note this event will be streamed LIVE on zoom. Please check your emails you have registered with for Zoom Registration Details.
Join our speakers on the 26th July who will be on the property panel who will be providing insights on all property related questions and more.
Details about your host
Midas Property Group
Midas Property Group (MPG) is a property consultancy business based in North London.MPG organise events for Landlords, Investors and Developer.  The events are organised in partnership with local London Boroughs, MPG has worked with the following Boroughs:
London Borough of Brent
London Borough of Harrow
London Borough of Barnet 
London Borough of Havering
London Borough of Redbridge
London borough of Lamberth 
Please do not hesitate to contact MPG if you are considering selling or acquiring any type of properties or development sites across the UK.Info@midaspropertyGroup.co.uk or call us on 07454 753318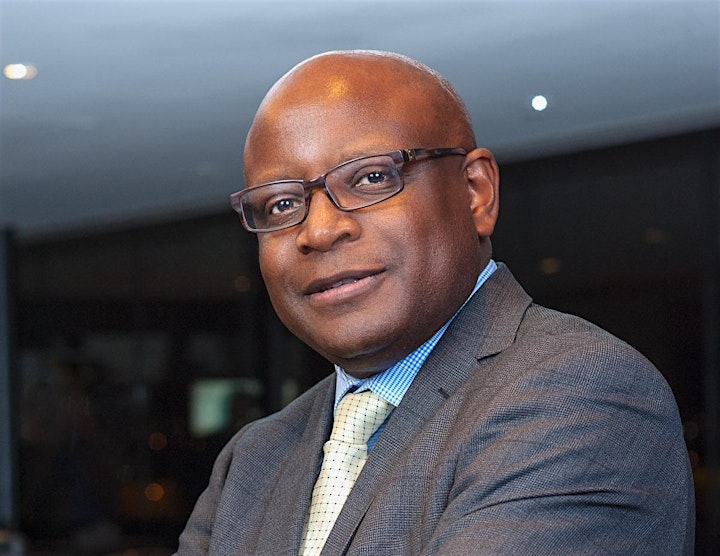 Hosts
Sam Fongho – Business Development Director and Auction Expert
Aarti Sawhney – Co Hosting – Property Question Time
Sam has over 16 years of property experience, he is now very recognized in the private property investment circles in London.   His areas of expertise include; Property Auctions, HMO, Property Development, Networking events, Service accommodation etc.
Sam advises many international clients on property investments in UK from simple residential investments to investments in developments. As well as advising on the buying and selling of property on behalf of clients Sam's ethos is to provide excellent aftercare service. Midas Property Group (MPG) is a property consultancy business based in North London.  MPG organise events for Landlords, Investors and Developer.
To speak to Midas Property Group to buy or sell your property at auction please contact Midas Property Group on 07454 753318
Info@midaspropertygroup.co.uk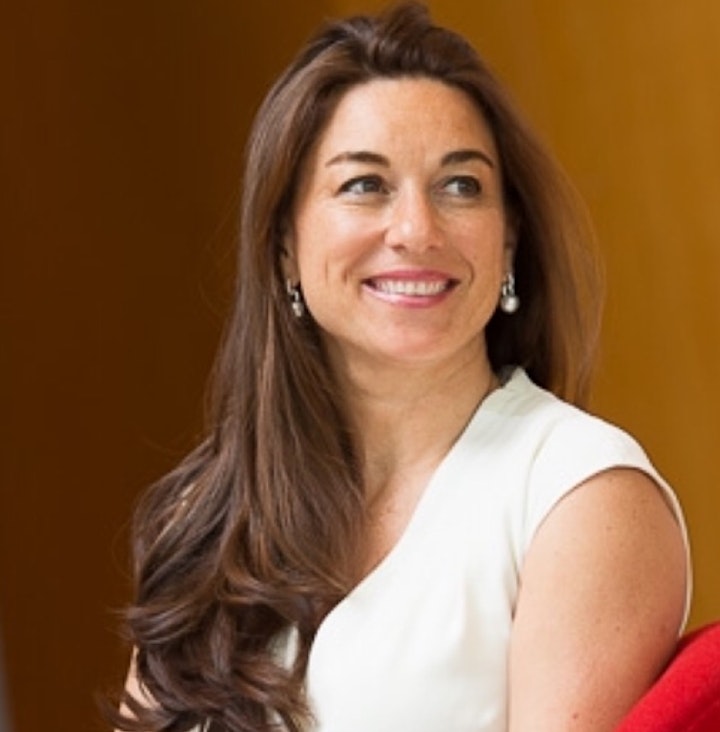 Natalie Shaw
Property Investor | Family Office | Board Advisor
Retired in 2019 after 25 years in Investment Banking to run my property business and start living my best life. Board advisor for several property portfolios.
Over 30 years experience in property investment globally and currently Endymion Property Group has three key portfolios – a Student Housing portfolio across the UK; a commercial property portfolio in the Northern Powerhouse; and a BTL portfolio in Prime Central London.
An active member of the Commercial Property Alliance and advise other property groups, lecturing on real estate economics; business principles; risk & debt management; due diligence; research and corporate governance.
Julie Condliffe
Property Lawyer | Property Investor
Julie Condliffe is a SRA regulated solicitor based in London. Being a landlord herself, she understand landlord needs better than any other lawyer and helps landlords to evict problem tenants in London and UK. She's also the only specialized lease option solicitor in London and UK