Property Question Time – How to do property development & examining the affects of the 2% EXTRA tax on overseas.
Auction House London and Midas Property Group  invites you to the pre-auction panel event Property Question Time (PQT) on Tuesday 30th March 2021
Please note due to the ongoing pandemic this event will be streamed online.
The Property Question Time (PQT)
This event is an opportunity for you to network and meet Landlords, developers, property investors and other property professionals.
As usual, we will have some fantastic local property businesses showcasing their products and services.
If you would be interested in showcasing your business then please send an email to info@midaspropertygroup.co.uk or call 02072062691 for more information. So don't miss out, come and join us for an informative and social morning.
If you have any property related questions you would like to submit to the panel please email aarti@midaspropertygroup.co.uk or call 07413 041 372
Agenda 
9:30 am – 10:00 am  Networking
10:15 am – 10:20 am Introduction of Sponsors
10:20 am – 11:00 am  Keynote Speaker & Q&A Panel Session for all property-related questions
11:00 am – 12:00 pm Question and Answer Session 
12pm – Live Property Auction To Follow  Online – hosted by Auction House London
Midas Property Group
07454 753318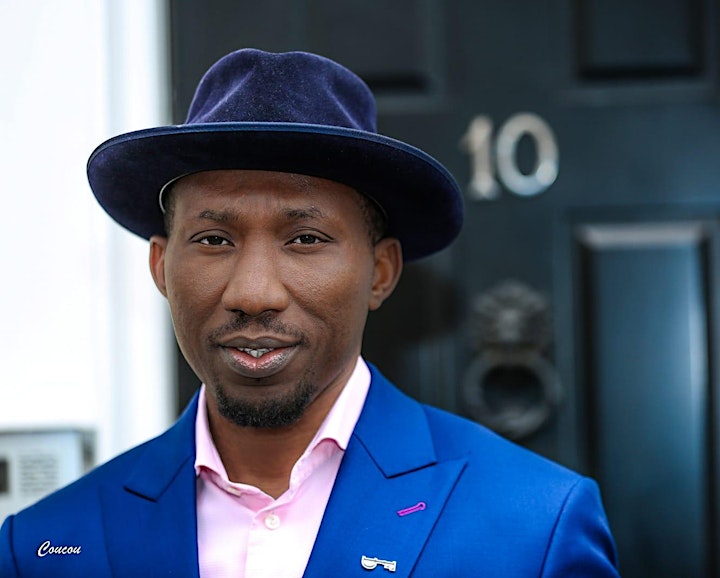 Speaker Yemi Edun Founder and CEO of Daniel Ford International
Daniel Ford international is a leading property search and acquisition consultancy, offering an exclusive service for private individuals, trusts, corporate investors and property investors in London North of the River Thames.
Yemi's business success has been exponential, especially in an industry not known for its diversity. He has seen his firm grow from a managed portfolio of less than 10 properties, to more than 600 in central London alone.
Delighted Yemi, who was recognised for his work in the sector said: "I am honoured and humbled to be included on The Powerlist 2021 and recognised for my work in the property industry. All the men and women on the list are truly inspiring and I feel blessed to be named among them. I'm incredibly passionate about working in property and I hope this recognition will inspire other young people to consider a career into the industry."
Over the years Yemi has led Daniel Ford International, it has become one of London's leading property acquisition consultancies. It has been responsible for over £650m in property transactions and registered some of the London market's largest transactions during the financial crisis.
We are pleased to have Yemi on the panel on the 30th March.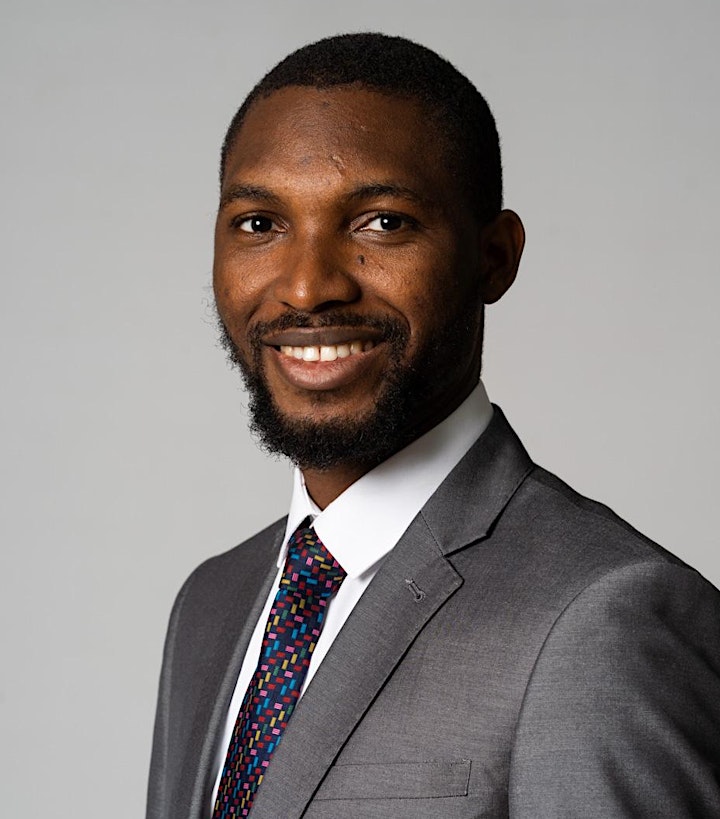 Speaker Mayowa Oluwatosin Property Investing consultant, Mentor and Coach
Mayowa is an expert in property investment, with a goal of influencing people towards financial freedom through property investment.
Mayowa's investment advisory services are delivered to clients on an individual basis throughout the United Kingdom, Europe and internationally.
Mayowa's extensive market networks across our specialist areas of property and real estate investment advisory, working with clients to build sustainable investment value and personal wealth. Carrying asset management and value enhancement, Landlord and Tenant, day-to-day property management and specialist investment training
We are pleased to have experienced Mayowa on the panel on the 30th March 2021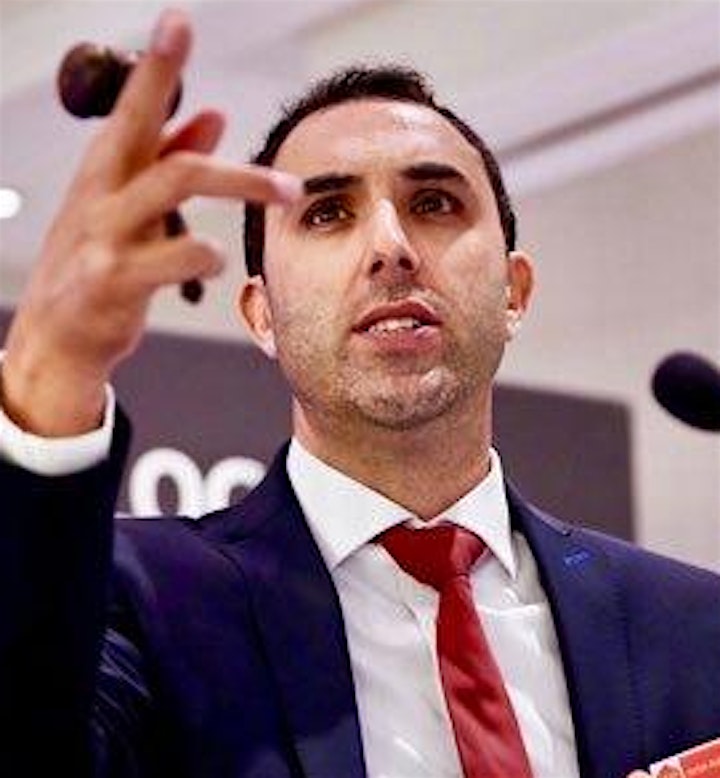 Guest Speaker Andrew Binstock
Property Auctioneer | Auction House London Co-Founder
Andrew Binstock is widely regarded as the UK's number 1 property auctioneer and is known for his unique style and his ability to bring excitement and liveliness to each lot he offers. He's a co-founder of one of the UK's largest auction houses – Auction House London – and you may also recognise him from 'Homes Under The Hammer', on which he is the most regularly featured auctioneer.
Andrew possesses over 20 years of experience in the auction industry. Auction House London offers an unrivalled service. They are the only auctioneer in the land to offer properties from a central London location with the assistance of 36 other regional auctioneers located all over the UK. Their extensive marketing for clients, existing corporate client database and impeccable service set them apart from the rest.
Join Andrew on the panel on the 30th March, providing insights on property auctions and Andrew will be able to answer all your questions.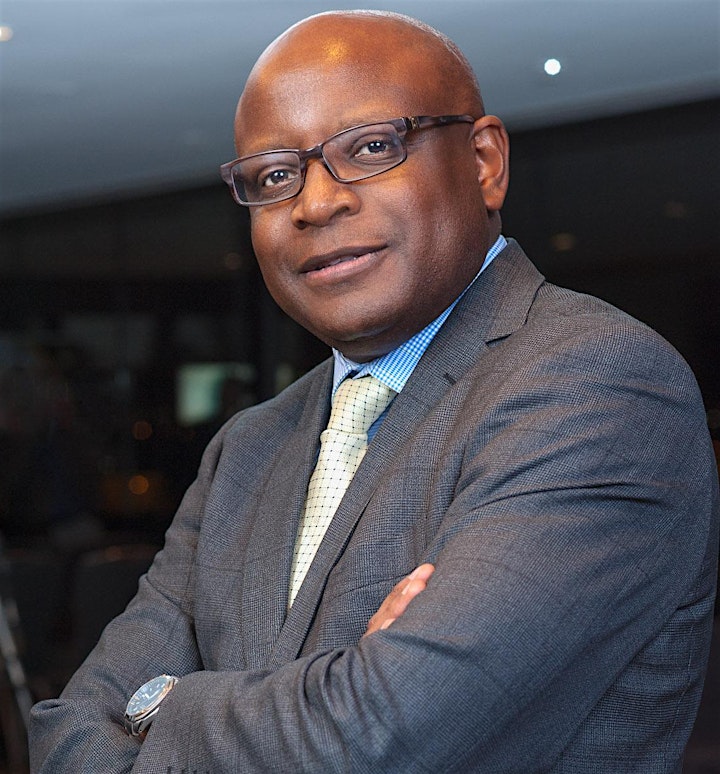 Sam Fongho
Business Development Director – Midas Property Group
Sam has over 15 years of property experience, he is now very recognized in the private property investment circles in London.   His areas of expertise include; Property Auctions, HMO, Property Development, Networking events, Service accommodation etc.
Sam advises many international clients on property investments in UK from simple residential investments to investments in developments. As well as advising on the buying and selling of property on behalf of clients Sam's ethos is to provide excellent aftercare service. Midas Property Group (MPG) is a property consultancy business based in North London.  MPG organise events for Landlords, Investors and Developer.
The events are organised in partnership with local London Boroughs, MPG has worked with the following Boroughs:
London Borough of Brent
London Borough of Harrow
London Borough of Barnet
London Borough of Havering
London Borough of Redbridge
London borough of Lambeth
MPG are also market leaders in property auctions.  MPG works a number of National Auction companies to dispose of assets for clients or support clients with acquisitions.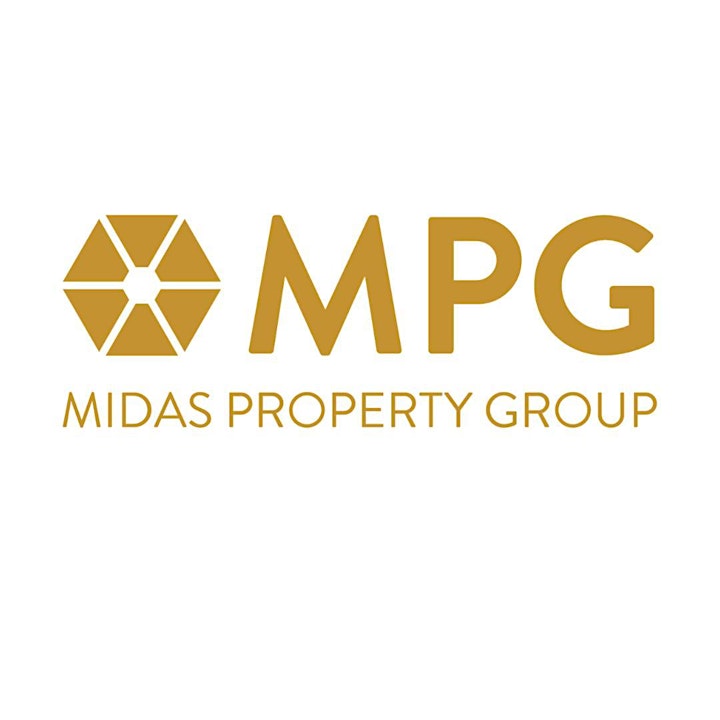 Auction House London
Auction House London is the largest branch of the Auction House UK brand. Auction House holds more auctions annually than any other firm of auctioneers in the UK.
Co-founded by Andrew Binstock and Jamie Royston in 2011, Auction House London has grown year on year in its relatively short history to become one of the top 5 residential property auctioneers in the UK. We adopt a modern and dynamic approach to offering high quality auction facilities to both corporate and independent sellers and buyers.
Auction House London firmly believe in the importance of extensive online marketing campaigns in addition to the traditional offline methods. Our forward thinking approach to auctions has been regularly and applauded we are very proud to be recognized as offering extremely high levels of customer service to all of our clients. In 2013,  2015 and 2019, Auction House won the prestigious Residential Auctioneer of the Year award.
With a proven track record in residential and commercial investments and property auctions, the team offers a fresh and energetic approach to their auctions, providing a quality service that achieves the right results for all parties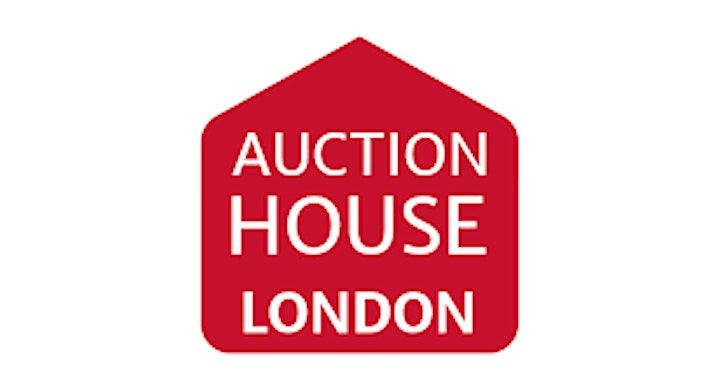 Midas Property Group
If you would be interested in showcasing your business then please send an email to info@midaspropertygroup.co.uk or call 02072062691 for more information. So don't miss out, come and join us for an informative and social morning. 
If you have any property related questions you would like to submit to the panel please email aarti@midaspropertygroup.co.uk or call 07413 041 372
info@midaspropertygroup.co.uk