Pre Auction Event – Property Question Time 9th December 2020
Property Question Time
Due to the ongoing pandemic we will continue the stream this event LIVE on Zoom
Here is the link, you can copy and paste the link of if you have any trouble registering with Zoom please contact us.
https://zoom.us/webinar/register/WN_BnNavFIHSbm8u_YBMw-Wjg
Midas Property Group invites you to the Pre Auction Event 'Property Question Time' on Wednesday 9th December 2020
The Property Question Time (PQT)
This is the final Property Question Time of 2020. We would like to thank everyone who has been supporting and attending our events all this year especially during this pandemic.
Dates for next years Property Question Time will be published soon.
On the Panel for the 9th December we have
Andrew Binstock -Co-founder & Auctioneer of Auction House London Andrew will be recapping on some of the most popular lots sold at auction
Mike Frisby Property Investor & Developer – Mike will be discussing the Future of Social Housing 2021
David Sandeman – Founder of EIG Discussing How online auction performed in 2020 and looking at online / offline auction trends for 2021.
Hosted by Sam Fongho – Business Development Director of Midas Property Group, and Property Investment Expert
Agenda
9:30am Introduction by Host
9:40am Introduction of Sponsors
9:50am -11am Speakers Presentation
11am-12pm Live Question Answer Session
12pm Live streamed Property Auction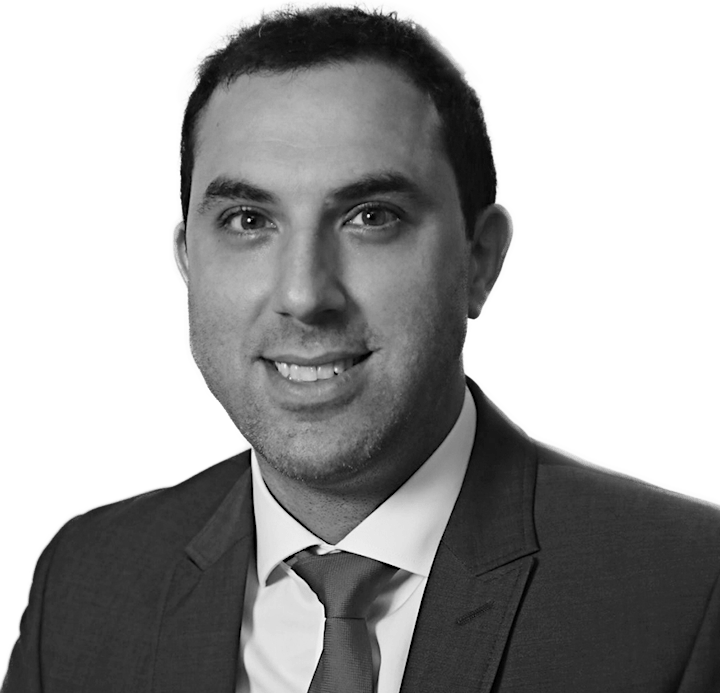 About Speak Andrew Binstock
Expert Auctioneer | Co Founder Of Auction House London
Andrew Binstock is widely regarded as the UK's number 1 property auctioneer and is known for his unique style and his ability to bring excitement and liveliness to each lot he offers.
He's a co-founder of one of the UK's largest auction houses – Auction House London – and you may also recognise him from 'Homes Under The Hammer', on which he is the most regularly featured auctioneer.

Andrew possesses over 20 years of experience in the auction industry.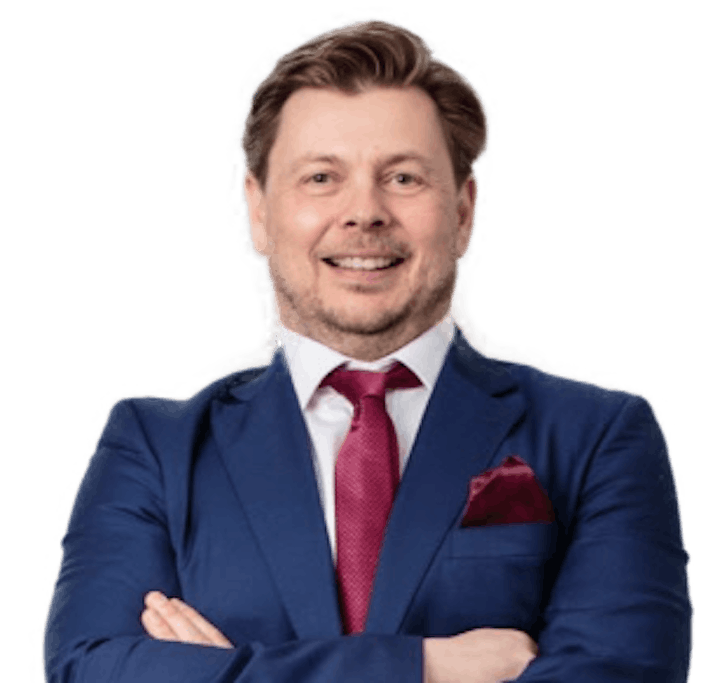 About Speaker Mike Frisby
Property Investor & Developer
With over a decade of experience and unsurpassed industry knowledge, Mike Frisby, full time property developer, investor, mentor and strategist works with those that wish to create long term wealth and security through property investment.
About Speaker David Sandeman
Founder of EIG
David has 30 years of experience and extensive knowledge of the industry and is much sought after as an industry expert to provide current industry comment on topical issues.
For the past 19 years David has been the key speaker at the property shows on the auction buying process. In sharing his knowledge he educates his audience on what to look out for when buying at auctions.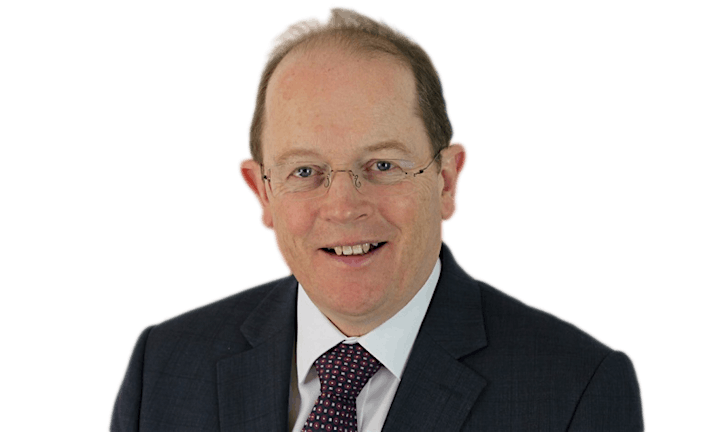 Your Host and Moderator Sam Fongho

Business Development Director at Midas Property Group (Development sites and property Acquisitions)
Sam is hands-on in the UK property market, he currently works as International Business Development Director at Midas Property Group and has expert knowledge of the UK property market and a fantastic eye for property hotspots and growth areas.

Sam advises many international clients on property investments in UK from simple residential investments to investments in developments. As well as advising on the buy and selling of property on behalf of clients Sam ethos is to provide excellent after care service.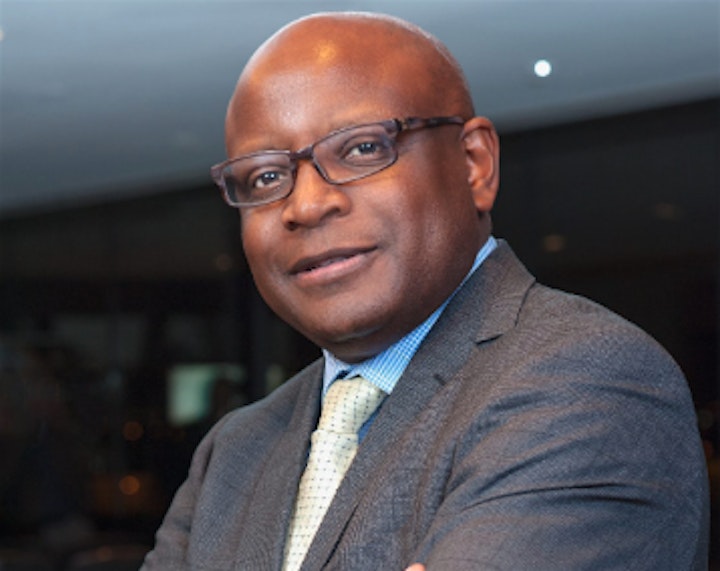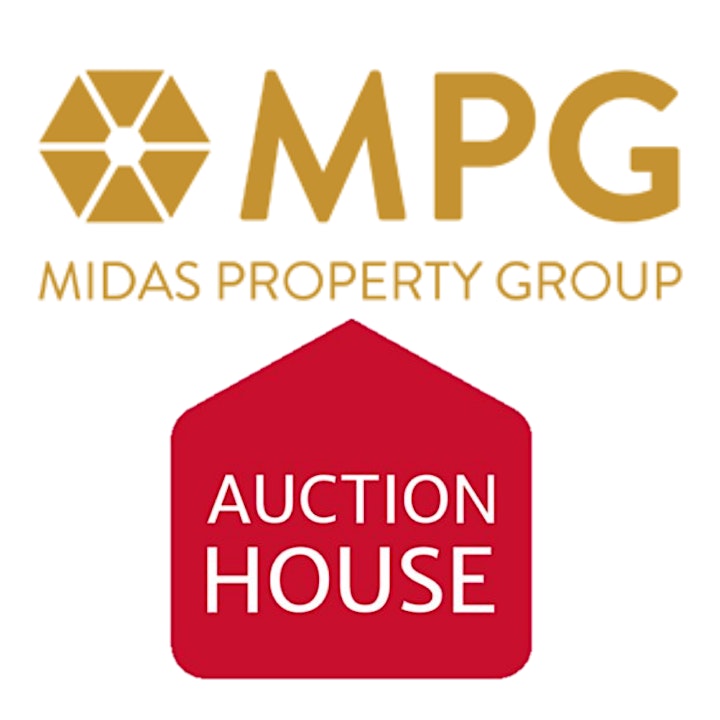 Midas Property Group
MPG organises events for Landlords, Investors and Developer. The events are organised in partnership with local London Boroughs, MPG has worked with the following Boroughs:
• London Borough of Brent

• London Borough of Harrow

• London Borough of Barnet

• London Borough of Havering

• London Borough of Redbridge

• London borough of Lamberth

MPG are also market leaders in property auctions. MPG works a number of National Auction companies to dispose of assets for clients or support clients with acquisitions.
Auction House London

Auction House London is the largest branch of the Auction House UK brand. Auction House holds more auctions annually than any other firm of auctioneers in the UK.
Co-founded by Andrew Binstock and Jamie Royston in 2011, Auction House London has grown year on year in its relatively short history to become one of the top 5 residential property auctioneers in the UK. We adopt a modern and dynamic approach to offering high quality auction facilities to both corporate and independent sellers and buyers. We firmly believe in the importance of extensive online marketing campaigns in addition to the traditional offline methods. Our forward thinking approach to auctions has been regularly appluaded and we are very proud to be recognised as offering extremely high levels of customer service to all of our clients. In 2013, 2015 and 2019, Auction House won the prestigious Residential Auctioneer of the Year award.
With a proven track record in residential and commercial investments and property auctions, the team offers a fresh and energetic approach to their auctions, providing a quality service that achieves the right results for all parties.

Meet our Sponsors
Property Investor News

Together Finance

Ronald Fletcher Baker LLP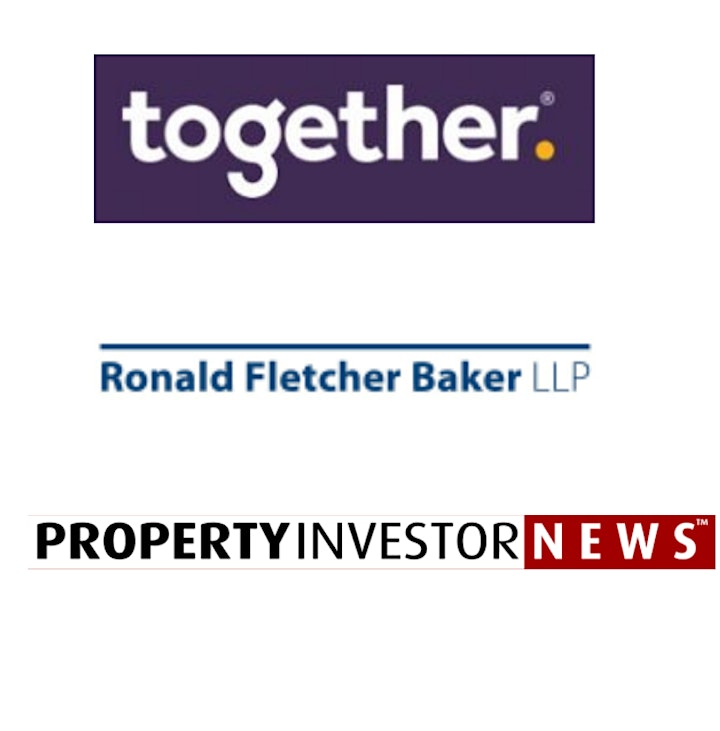 Sponsors


If you have never been to an auction before and you would like to attend just to see how it all works, then you are very welcome to simply come along and watch.


Futhermore, if you are considering buying or selling in auction, or looking to be one of our sponsors or simply have any enquiries, you can contact us on 07413 041 372 or at info@midaspropertygroup.co.uk