This workshop will provide YOU with the tools YOU can use to make SERIOUS money from Property whether it is INCOME or CAPITAL that YOU need
About this event
THIS IS A 2-PART WORKSHOP. THE SECOND ONE WILL TAKE PLACE ON 24 JULY 2021 AT THE SAME TIME – 3PM TILL 7PM. YOU ONLY PAY ONCE FOR BOTH DAYS.
********************************************************************
WHAT DO YOU GET?
YOU get 8 hours of knowledge and experience with Patricia sharing her 30+ years' experience with you about what she does and how she does what she does to create ROI of at least 50% AND 6-figure profits! Want to earn £1000 pcm from a HMO room? YOU will find out how.
This workshop will help you start to work out what YOU need to do /year in order to create wealth and/or financial freedom, and will include:
PART 1 (10 JULY 2021) 3PM TILL 7 PM
1. How to Recognise value in property so that you know what will be a good buy – with real life examples and real time analysis –
How does Patricia decide on which property is going to help her achieve her objectives? How does she find them? Open Market/Auction/D2V?
How to pick your investment area
Your Data – where and how to get it
Viewings – what to look out for before you make an offer
How to make a 'cheeky offer' without cringing
2. How to Secure the property
What is best? Cash purchase/JV/mortgage/Purchase Lease Option/R2R/delayed completion/Shared ownership? Patricia will discuss each of these
How to make a cheeky offer without cringeing/How to make a 'winning' offer
How do you choose a Solicitor? If you are going to borrow, do you use a Broker/how do you choose one?
3. What you can do to properties to add SERIOUS value to them ? How your strategy might work best for you, and will discuss the following:
keeping/flipping
price ceilings
flats/houses (leasehold v freehold)?
Serviced Accommodation/Vanilla Buy-To-Let?
4. How can you spot value? What things should you try to look out for?
Patricia looks at 10+ examples!
5. How you choose your builder?
Known/recommended/completely new – if new, how do you get them?
Contract (scope/price/contingencies)?
6. Keeping within the law (!)
Party Wall Act
Consents (freeholder/Local Authority/Building Control)
CDM Regulations
Environmental Protection Act 1990
7. Q & As
PART 2 (24 JULY 2021) 3PM TILL 7PM
This workshop shall cover the following:
1. Interior Design
When to start
The importance of colour
Using Mood Boards
Lighting Plans
Where to get inspiration
Kitchens/bathrooms
Using Fixtures to design
When things go wrong
DIY/outsource?
Structural Engineers?
Insurance
2. Interior Staging
Planning your decor and placements
Purchasing v renting
Cheap v value
3. Using Professionals?
Contracts?
Scope of work
Price
Contingencies
4. How to avoid scoring an 'own goal'! Patricia looks at:
Abortive valuations
Structural surveys
Bridging and how a 50% LTV loan will be less than half of the purchase price!
The importance of good Data
The importance of contracts (Joint venture/Shareholders'/Partnership Agreements)
Unmortgageble properties
Buying at Auction as a Novice
The risk of Enforcement action
Creative assets
Tenanted reposessions
PS13/3
Emotion buying
Auction buying and legal packs
Paying 'peanuts'
5. IMPORTANT
How to avoid being tricked
How to get your cash out of a project
How to prepare 'winning' Refinance/Surveyor Packs
6. Q & As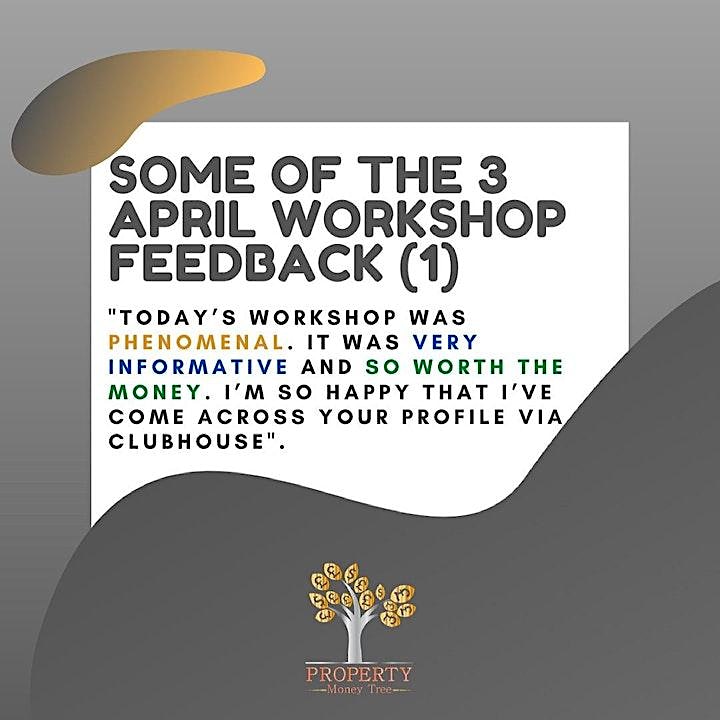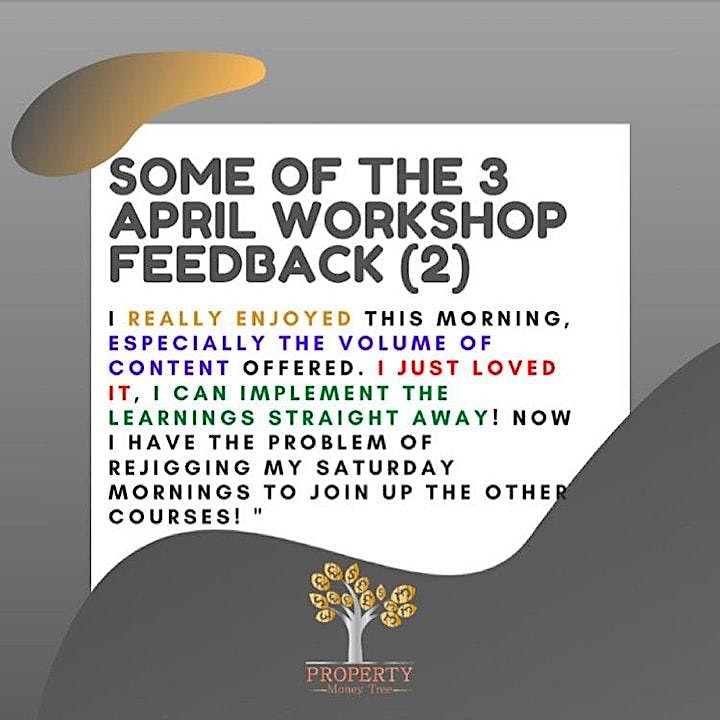 Details about your host Midas Property Group
Midas Property Group (MPG) is a property consultancy business based in North London.
MPG organise events for Landlords, Investors and Developer.  The events are organised in partnership with local London Boroughs, MPG has worked with the following Boroughs:
London Borough of Brent
London Borough of Harrow
London Borough of Barnet 
London Borough of Havering 
London Borough of Redbridge
London borough of Lamberth 
Please do not hesitate to contact MPG if you are considering selling or acquiring any type of properties or development sites across the UK.Info@midaspropertyGroup.co.uk
07454 753318
Please note this event will be streamed LIVE on zoom. Please check your emails you have registered with for Zoom Registration Details.